Application of fermentation technique from sake brewing allows to produce a great variety of functional foods.
BRANDS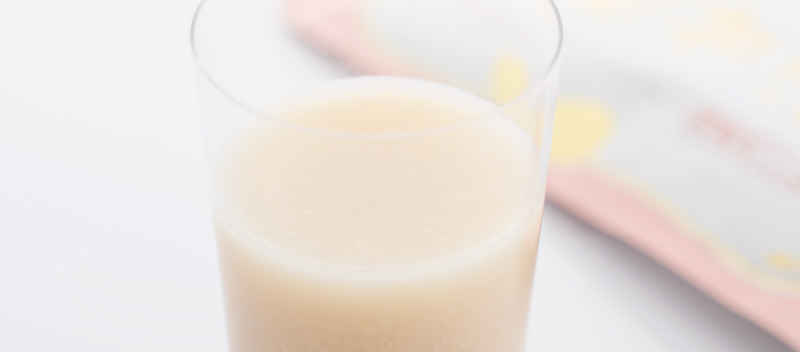 JUNMAI KOJI AMAZAKE
Made with contract farming rice and our blessed mineral water. Non-alcoholic and additive-free. Natural sweetness and umami.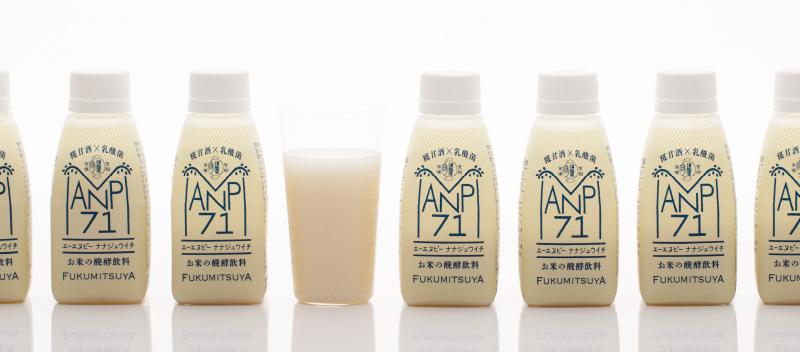 ANP71
Yogurt flavor drink fermented with contract farming rice, rice koji and plant lactobacillus named ANP7-1.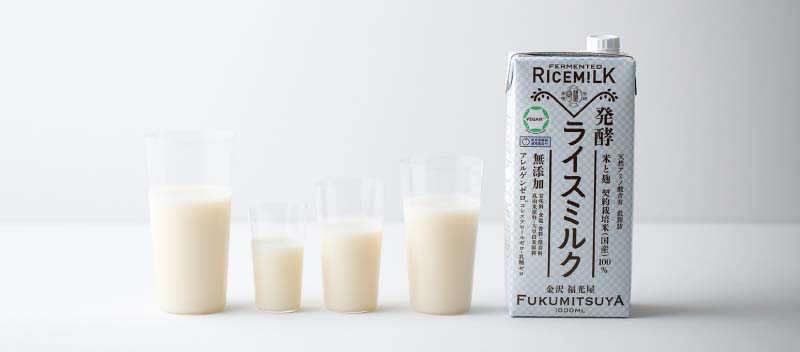 Premium Rice Milk
Fukumitsuya's Premium Rice Milk is carefully made through rice fermentation. It is rich in nutritional attributes such as vitamins, minerals and essential amino acids.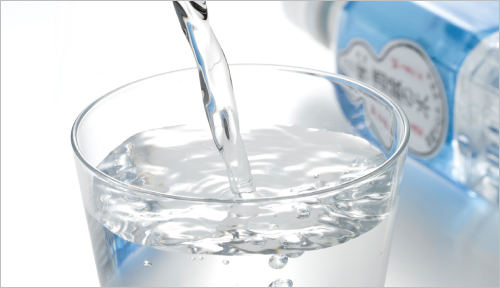 NON-ALCOHOL
Selection of nonalcoholic beverages.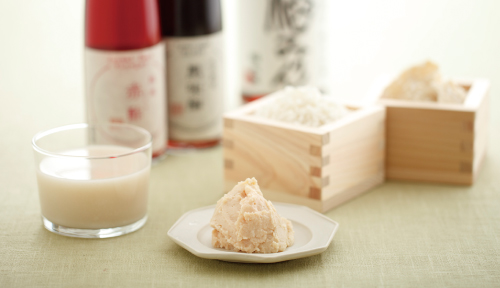 FERMENTED FOOD
Fermented foods made with traditional technique.
The fermented foods have high nutritive value and effective to preservation or improvement of health.
We have a wide range of fermented foods such as Mirin, vinegar and sake lees.