We are committed to making junmai-sake only, 100% unadulterated sake without distilled alcohol.
BRANDS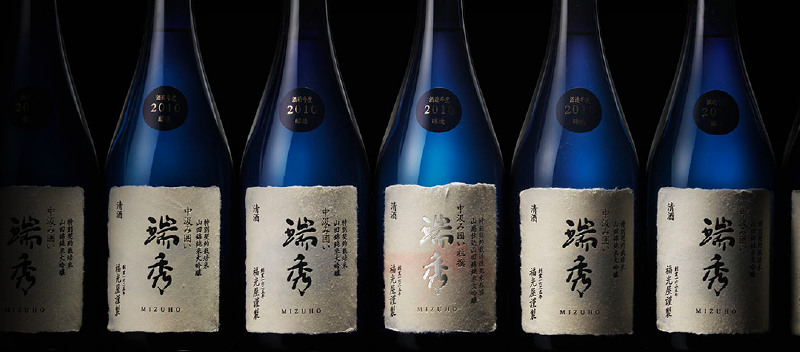 MIZUHO
Mizuho is very elegant sake made from the highest quality ingredients. Brewed with specially selected Yamada Nishiki, the highest quality sake rice, and blessed spring water. The most sophisticated craftsmanship at the brewery available.
KUROOBI
Born in Kanazawa, the city of connoisseurs of sake and food. Brewed with two different types of sake rice, Yamada Nishiki and Kinmon Nishiki, and aged to bring out its superb quality.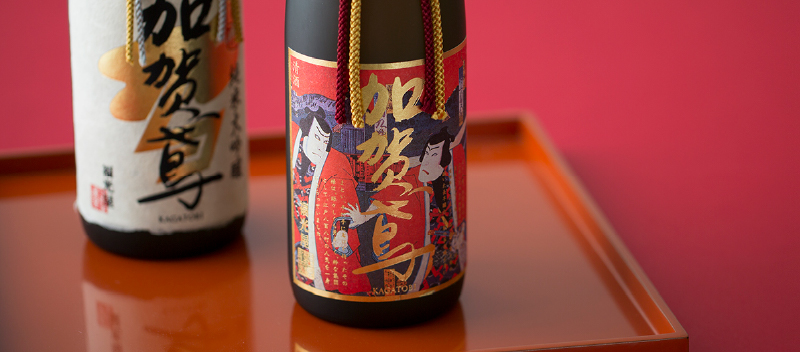 KAGATOBI
KAGATOBI is named after the in-house firefighters of Kaga mansion Edo branch, who were tough, powerful and highly skilled but short-tempered. Its wide varieties of tastes will gratify your many demands on sake flavors.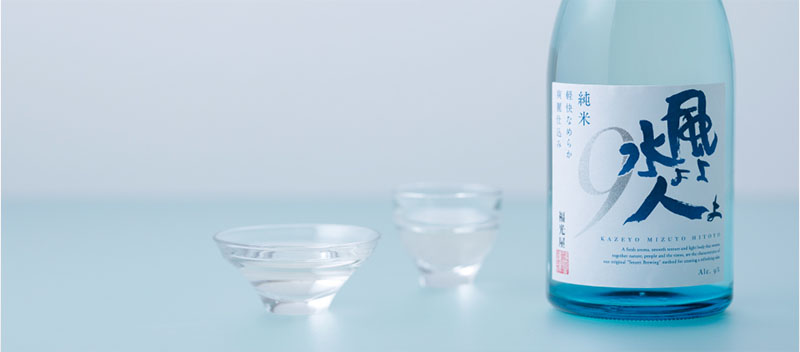 KAZEYO-MIZUYO-HITOYO
Brewed with our original yeast, Kazeyo Mizuyo Hitoyo has a very fresh flavor. It drinks well on its own and also matches almost any dishes of different cuisines.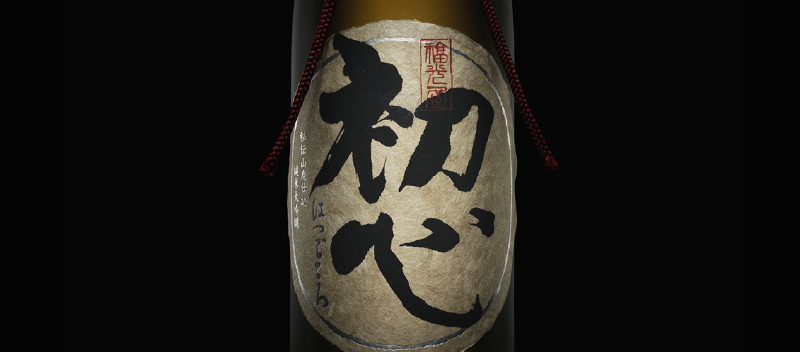 HATSUGOKORO
The premium Daiginjo using the selected Yamada -Nishiki sake rice brewed in the honored traditional process called "Yamahai". A special brewing process and low-temperature storage allow for a precious taste.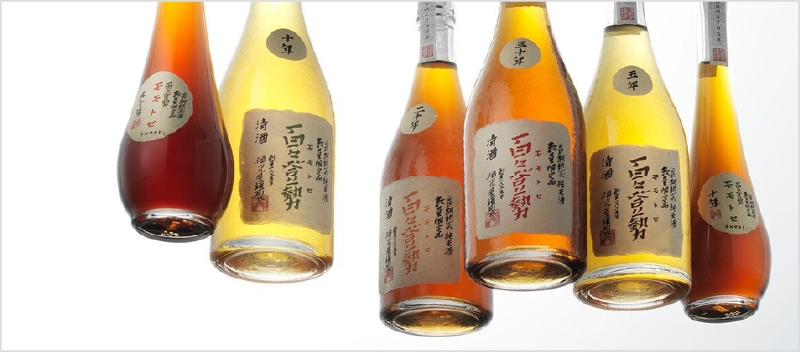 MOMOTOSE
Masterpiece of long-time involvement in developing aged sake. The beautiful golden color reflects its age. Elegant and mature flavor that you have never experienced.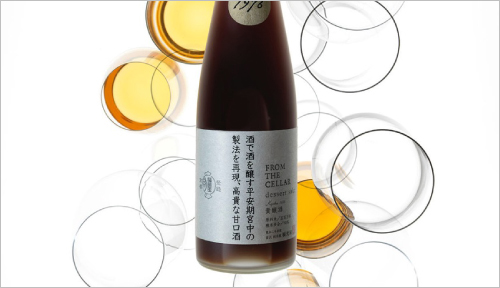 FROM THE CELLAR
We first started to work on aging sake in 1959. We make these rare and limited-quantity sakes available under the brand name "From the Cellar." A whole new taste experience will await you.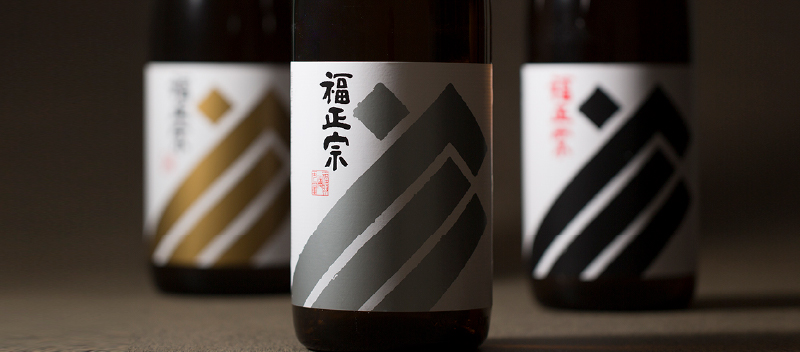 FUKUMASAMUNE
Fukumasamune was always there with Fukumitsuya Sake Brewery. Having long been loved by people of Kanazawa, Fukumasamune has always added enjoyment to the people.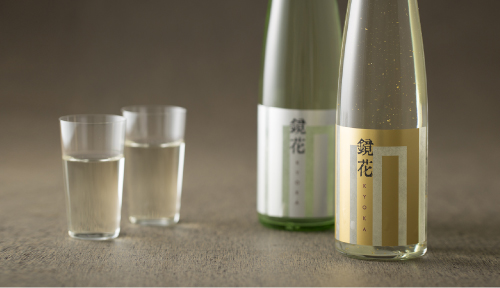 KYOKA
Kyoka is named after Izumi Kyoka (b.1873-d.1939), the great Japanese novelist from Kanazawa. Kyoka is not an ordinary type of sake. It has lower alcohol content, and pairs well with food.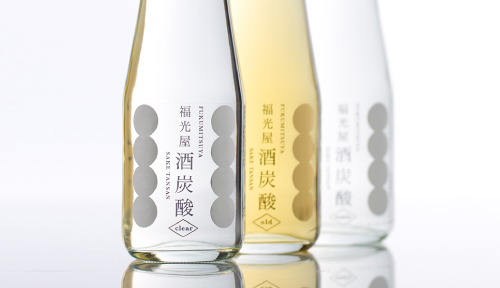 SAKETANSAN
With great skill and sprit of brewers, now fine sparking sakes are available. Great chilled and enjoy ever-changing tasteful flavor.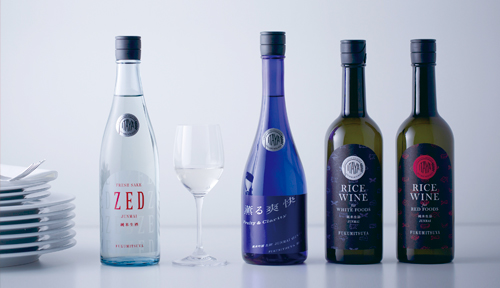 ITAYA
"ITAYA" was created through collaboration between Fukumitsuya's aspiring master sake brewer Kazuhiko Itaya and senior sommelier Kenichi Tsuji. Brewed with expertise and ingenuity, ITAYA unlocks new possibilities in sake tasting experience and offers pleasant pairings with various dishes.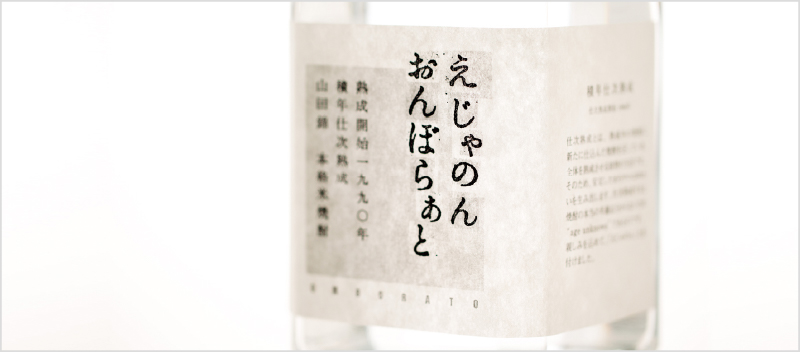 OMBORATO
It is rice shochu and "Omborato" means "Please feel comfortable" in Kanazawa dialect.